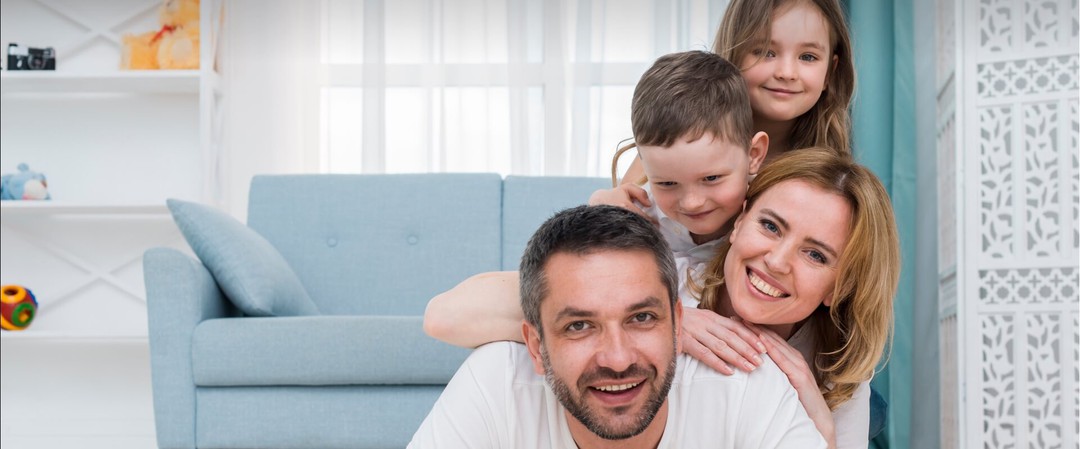 McQuay Unitary Products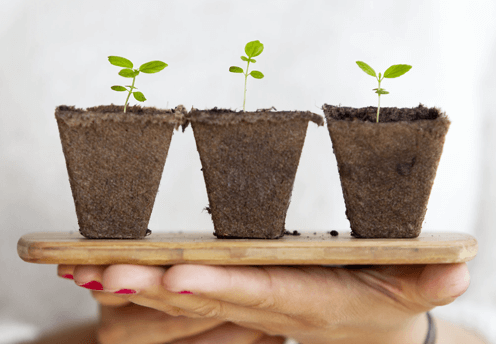 Inverter Technology
Inverter technology, continuously adjust its cooling and heating output to suit the room´s temperature. By maintaining a steady pace, adjusting the speed of the air conditioning motor and reducing start-up times, our Inverter technology reduces energy consumption when compared to traditional on/off systems.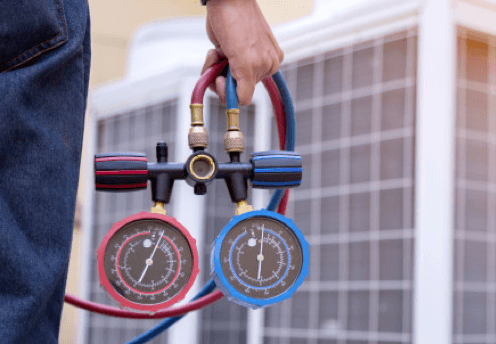 Efficiency & Comfort
McQuay portfolio is designed to offer the greatest efficiency and comfort. Our diverse unitary portfolio features elegant and modern designs, lower energy consumption, easy maintenance and repair, low noise levels, always offering the highest levels of comfort for any residential and light commercial space.