McQuay Delivers Flexible HVAC Solutions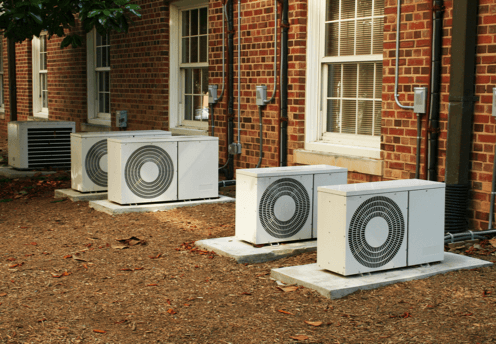 McQuay International delivers engineered, flexible solutions for commercial, industrial and institutional heating, ventilation, and air conditioning (HVAC) requirements with reliable products, knowledgeable applications expertise and responsive support.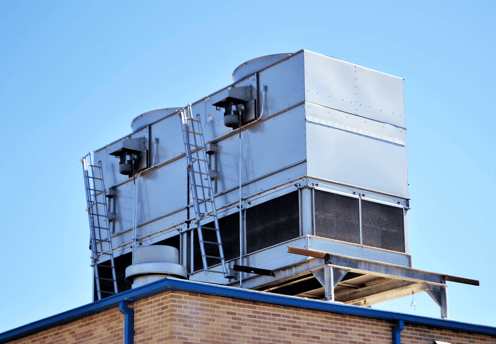 As part of Daikin Industries, a Fortune 1000 company, McQuay is one of the largest air conditioning, heating, ventilating and refrigeration companies in the world. We have earned a worldwide reputation for providing a full line of quality products and expertise to meet the demands of our customers.
McQuay Meets the Requirements of Any Application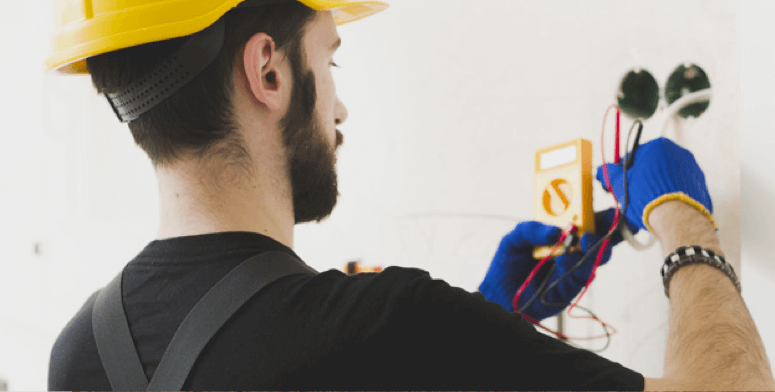 The engineered flexibility of our products allows you to tune your HVAC system to meet the specific requirements of your application. You benefit from lower installed and operating costs, high energy efficiency, quiet operation, superior indoor air quality (IAQ) and low cost maintenance and service.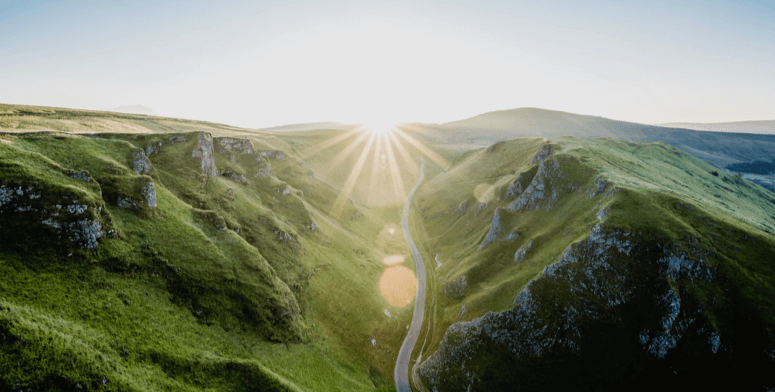 Since 1872, McQuay International has been providing quality equipment. We continue to be at the forefront of changes in the HVAC industry, while leading the industry in environmental issues.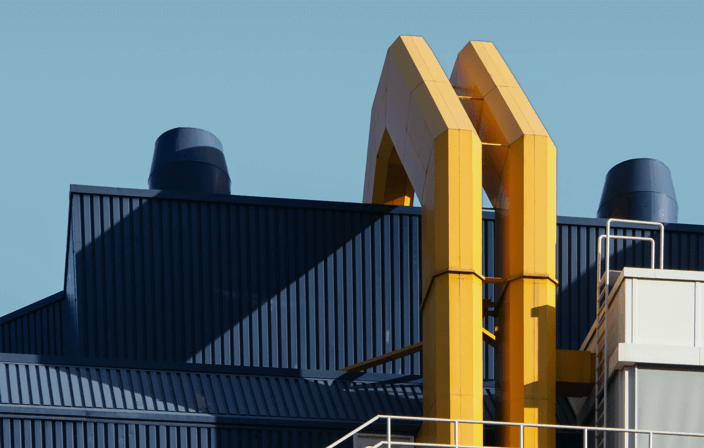 McQuay Around The World
McQuay possesses more than 13 manufacturing plants occupying some 200,000m2 on 3 continents; North America, Europe and Asia together with sales and service offices in 75 countries. With a diligent workforce of over 15,000 employees, McQuay is dedicated to producing the best quality equipment in the air conditioning industry.
McQuay, Member of Daikin Group Brands
We offer a very huge selection of Brands to choose from which suit all environments and personal preferences. Please take a look at the Daikin family brands we offer.





Serving With the Commitment of an Industry Leader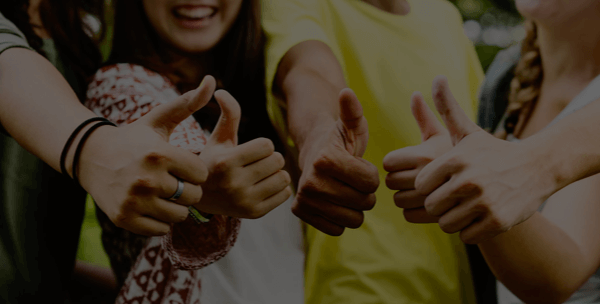 High Quality Products
We provide the highest quality, world-class factory tested products to customers and comply to design standards.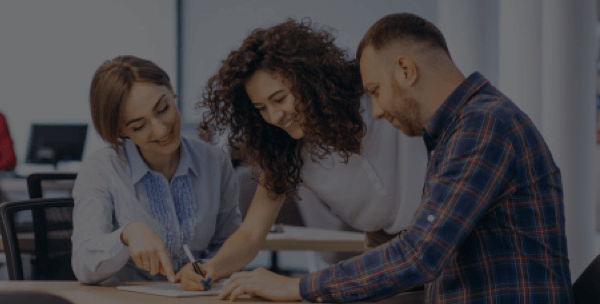 Superior Service
We deliver rapid and effective before-sales, after-sales and maintenance service to the end-user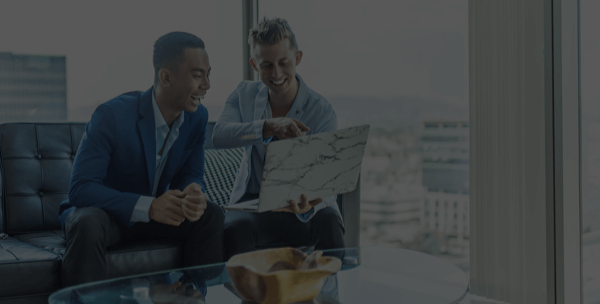 Responsibility
We take full responsibility for any problems incurred and provide assistance to customers, thus minimizing the impact of incidents .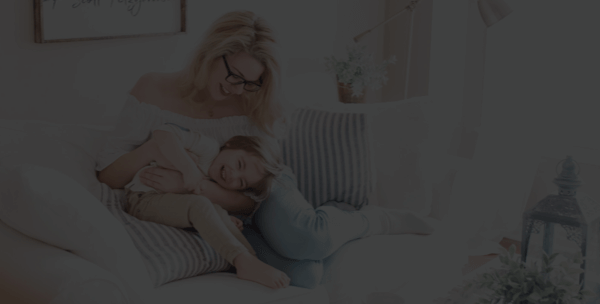 Users First
We collect customers' needs and wants by communication via product seminars, factory visits and technical symposiums
Discover Our Unitary Portfolio